Let me ask you a question..
What would an extra $1000 per month do for you?


According to recent data, about 45% of Americans earn extra income through side-hustling.


In fact, the average "hustler" brings in $1122 every month.


What if you could get in on that? What would you do with an extra $1,000+ per month? Would you invest it? Would you save it? Would you pay some bills? Eventually buy a car?


It could be life-changing.


Come learn hundreds of secrets, get dozens of resources, and find out how to make your own $1,000+ per month with the Side-Hustle University.


Sign up below to get access to over 55+ interviews!
You'll also get access to these 30 interviews from 2018's Grow Your Blog Summit.
👇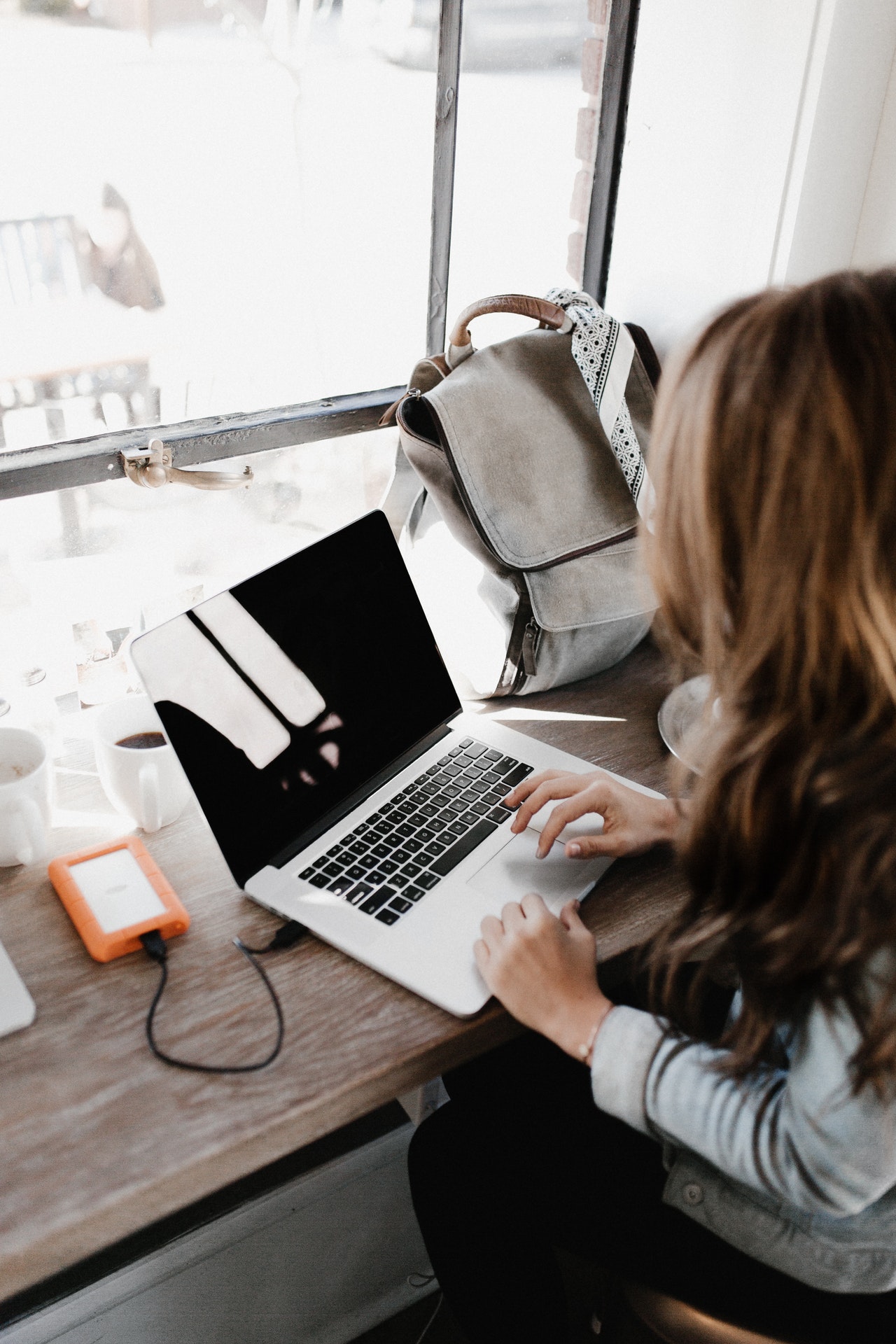 These are NOT just writing-related side-hustles. Enjoy interviews featuring the following:
Bookkeeping
Housesitting
Voice-Over Work
Online Tutoring
Dropshipping
Investing
Proofreading
Social Media Management
Making $$ With Clubhouse
As advertised, we also have dozens of great interviews on freelancing and making money as a blogger.
We're proud to feature some of the best names on Medium as well like Michael Thompson, Zulie Rane, Niklas Göke, Anthony Moore, and Nicolas Cole.
Oh, and each interview is 40-60 minutes long, so expect a detailed step-by-step walkthrough of how to make money doing exactly what these experts are covering.
That's not it, though.


You'll get 2 complete Bonus Modules from my course, Medium Mastery.
Get 15 lessons and 2 hours of material on how to sell your own online course and create a successful email list.
In total, you'll receive..
29 Side-Hustle Summit Interviews ($200 value)
30 Grow Your Blog Summit Interviews ($200 value)
Bonus Module #1: How To Create An Email List ($100 Value)
Bonus Module #2: How To Create Your Own Online Course ($200 Value)
=$700 Value
Here's What Our Viewers Said 😊
FAQ's


Where can I access the interviews and content?
Right here on Teachable! If you sign up below, you'll get access to my Teachable "School" where I'll release all the material to you right now.
How much material is here?
60+ hours of content.
What is your refund policy?
We have a 30-day money back guarantee.
Where is my free ebook, Tom?
Download it right here: "75 Side Hustles That Can Make You $500+ Per Month"