March 9 - March 12, 2021.
Do you have time on these dates? If not, you might want to make time.


The Post-Grad Survival Guide is broadcasting 29 incredible inter-views with various side-hustle experts FOR FREE.


We took the most popular side-hustles of our day like dropshipping, freelancing, bookkeeping, and social media management, and made an event teaching you how to start making money with them.


Combined, our guests have over half a million followers on social media. Check out our list of speakers
👇


Let me ask you a question..
What would an extra $1000 per month do for you?


According to recent data, about 45% of Americans earn extra income through side-hustling.


In fact, the average "hustler" brings in $1122 every month.


What if you could get in on that? What would you do with an extra $1,000+ per month? Would you invest it? Would you save it? Would you pay some bills? Eventually buy a car?


It could be life-changing.


Come learn hundreds of secrets, get dozens of resources, and find out how to make your own $1,000+ per month with this Side-Hustle Summit.


Sign up below!
A Message From The Summit Organizer: Tom Kuegler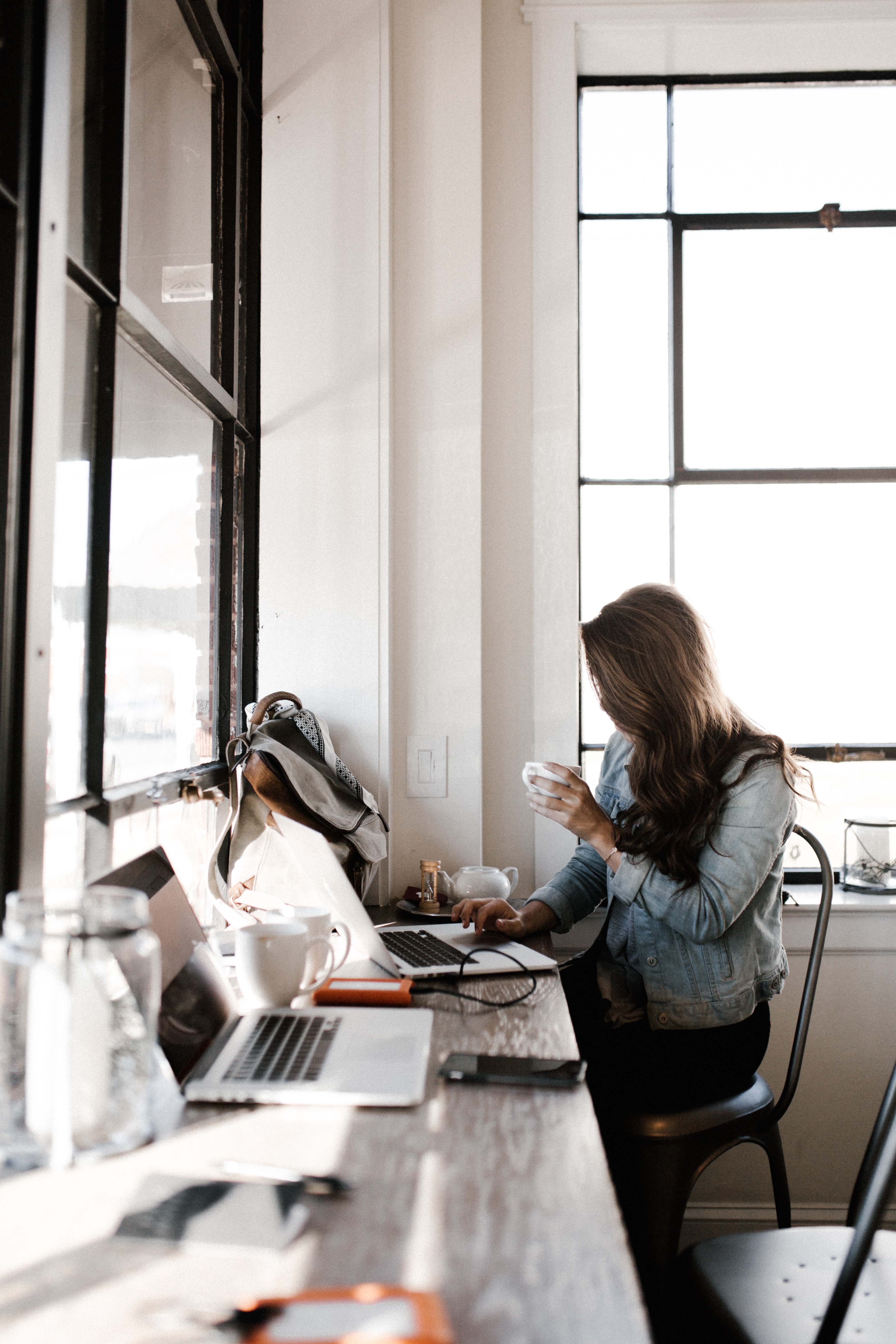 These are NOT just writing-related side-hustles. Enjoy interviews featuring the following:
Bookkeeping
Housesitting
Voice-Over Work
Online Tutoring
Dropshipping
Investing
Proofreading
Social Media Management
Making $$ With Clubhouse
As advertised, we also have dozens of great interviews on freelancing and making money as a blogger.
We're proud to feature some of the best names on Medium as well like Michael Thompson, Zulie Rane, Niklas Göke, Anthony Moore, and Nicolas Cole.
Oh, and each interview is 40-60 minutes long, so expect a detailed step-by-step walkthrough of how to make money doing exactly what these experts are covering.
Event FAQ's
When does this event take place?
March 9 - March 12, 2021
Where can I watch the summit interviews?
Right here on Teachable! If you sign up below, you'll get access to my Teachable "School" where I'll release the interviews. I will drop the first interviews on March 9.
Will I get notified when the interviews drop?
Yep! I'll email you every day of the summit.
Is this free?
Yes! This summit is totally free to watch and attend, however the interviews will only be available for 4 days. After March 12, they will be locked forever.
How can I get access to the interviews for life?
You can purchase the All-Access Pass for $59. Along with all the interviews from this summit, you'll also get over 30+ hours of bonus material + interviews from past summits. Sign up below to get more info.
Why would I sign up for the All-Access Pass?
Because you might not have time to watch all the interviews. There's over 25 hours of interview footage in this summit. Plus you'll get 30 bonus interviews with blogging experts from past summits as well as 2 full modules from my online course, Medium Mastery.
Oops! I missed a day! What now?
Each day's interviews will only be available for 24 hours. I'll release each day's interviews at 9 AM and then lock them at 9 AM the following day. Unfortunately, the days interviews are gone unless you want to pay for the All-Access Pass.